Training
We provide training classes for dogs of all sizes and breeds.
Assessing Your Dogs Pet-tential
Has your family just added a new puppy? Does he need to learn some basic commands? Or maybe your pooch knows how to come when called and sit, but you would like to get her to stop pulling on her leash. Our Puppy/Beginner class offers training for basic manners and commands such as "Down", "Stay" and "Leave It". The Social Manners class is intended for dogs who know basic manners, but need to hone in on being better behaved in public and with visitors.  In Advanced class, you'll learn to tweak your dog's behavior with commands such as "Bring It" and "Left/Right". We'll even go over how to teach your dog to put their toys away! In addition to the below classes, we also offer individual training to address special behavior issues. Our trainers have years of experience working with all ages and breeds of dogs, and complete ongoing education in dog behavior and training techniques. During class, you'll learn how to continue to train your dog using positive reinforcement methods. This is just a short preview of what our classes offer, so if you have any questions please contact us through our Contact page or call. We are more than happy to work with you to create a training plan for your pet!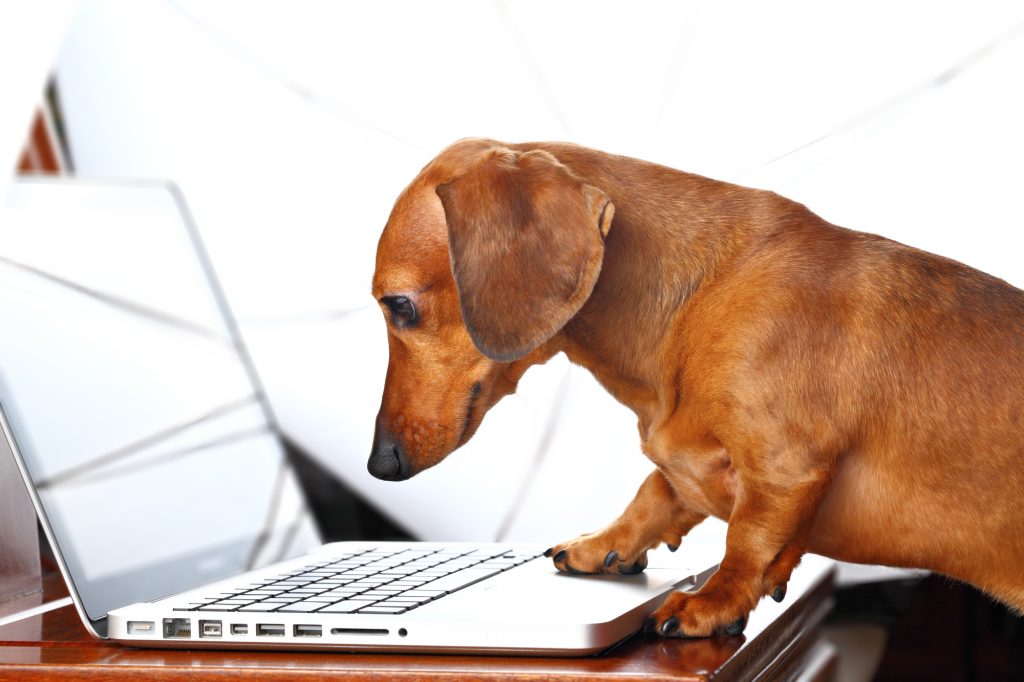 Group Classes:
Puppy/Beginner
Social Manners
Advanced
 Dog training prices are as follows:
Group Classes – $125.00 for Eight Weeks
Individual Class – $35.00 for One Hour*
Puppy and Beginner classes are held each Saturday and offer a rolling enrollment for an eight week session, start when it is convenient. Puppy class begins at 12:30pm and is for puppies under 10 weeks up to 6 months old. Beginner class is at 1:15pm and is for dogs over 6 months old. Be sure to check the calendar for class cancellations due to special events or holidays. Our other classes are scheduled based upon size and demand. We will post a calendar as they are scheduled. All dogs attending training classes will be required to provide proof of current vaccinations, and complete the following forms:
We train utilizing positive reinforcement techniques, such as treats and upon owner request, clicker training. We do not allow martingale, prong, choke or shock collars.
*Beginning September 1, 2019, Individual Class price will be $45.00 for One Hour.