About Us
The Premier Dog Daycare facility in Winchester, VA
Located at 2100 S Loudoun St in Winchester, VA, The Doggie Depot of Virginia, LLC is Winchester's premier dog day care facility.
The Doggie Depot of Virginia offers all day group play dog day care Monday through Friday, and no pain, no force, no fear training classes both throughout the week and on Saturdays. Visit our hours page here. 
 Our Mission Statement:
"The Doggie Depot of Virginia, LLC strives to provide a safe and stimulating environment for dogs to play, train and socialize."
Our Values:
D – Dependable
O – Optimism
G – Goodwill
G – Goal Oriented
I – Ingenuity
E – Enjoyment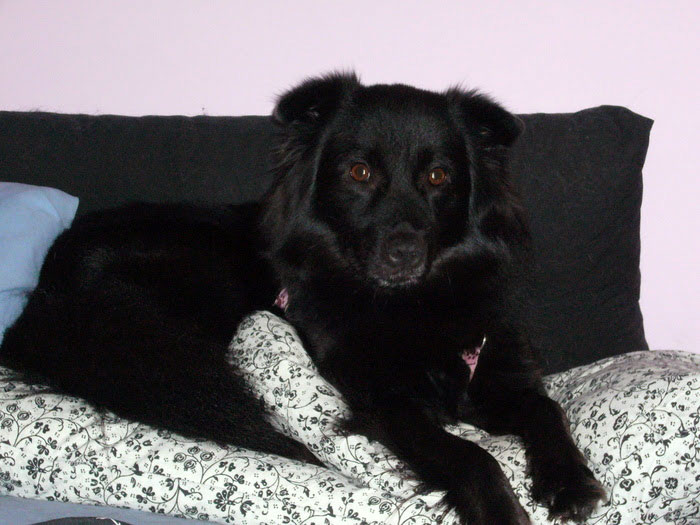 Safety Pledge
Your dog's safety is a priority so we knew you would be interested in the Off Leash Play Dog Owner Safety Pledge. We took the pet center pledge as dog safety in playgroups at our center is a top priority.   Learn how to keep you dog safe during play with their playmates when away from our pet center. Join us and The Dog Gurus in keeping dogs safe in off leash play by taking the pledge today by visiting their website: https://www.TheDogGurus.com.