Did Someone Say Doggie Depot?
Make your dog's day and let them play at
Doggie Depot VA today!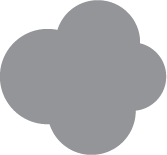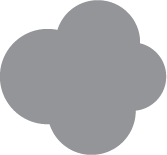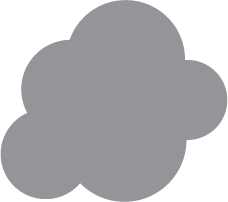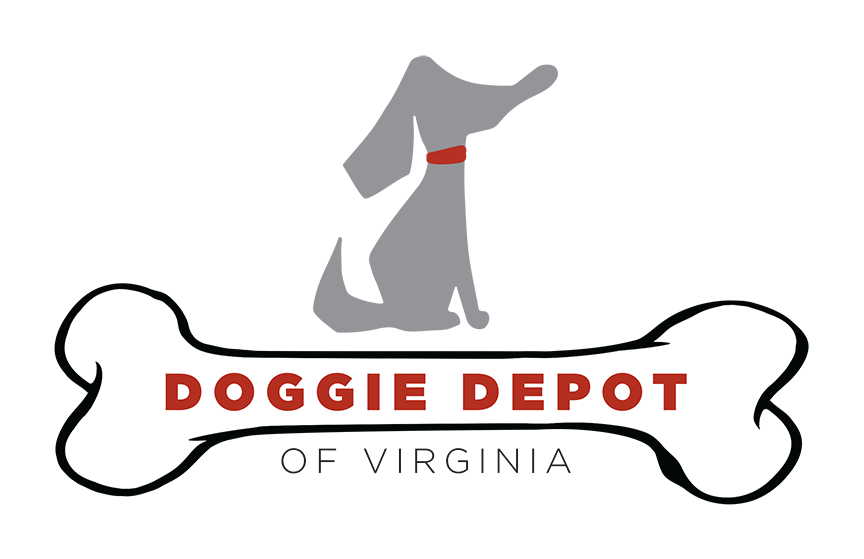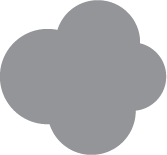 THE PREMIER DOG DAYCARE FACILITY IN WINCHESTER, VA
Visit our FaceBook page for the most up to date information due to COVID-19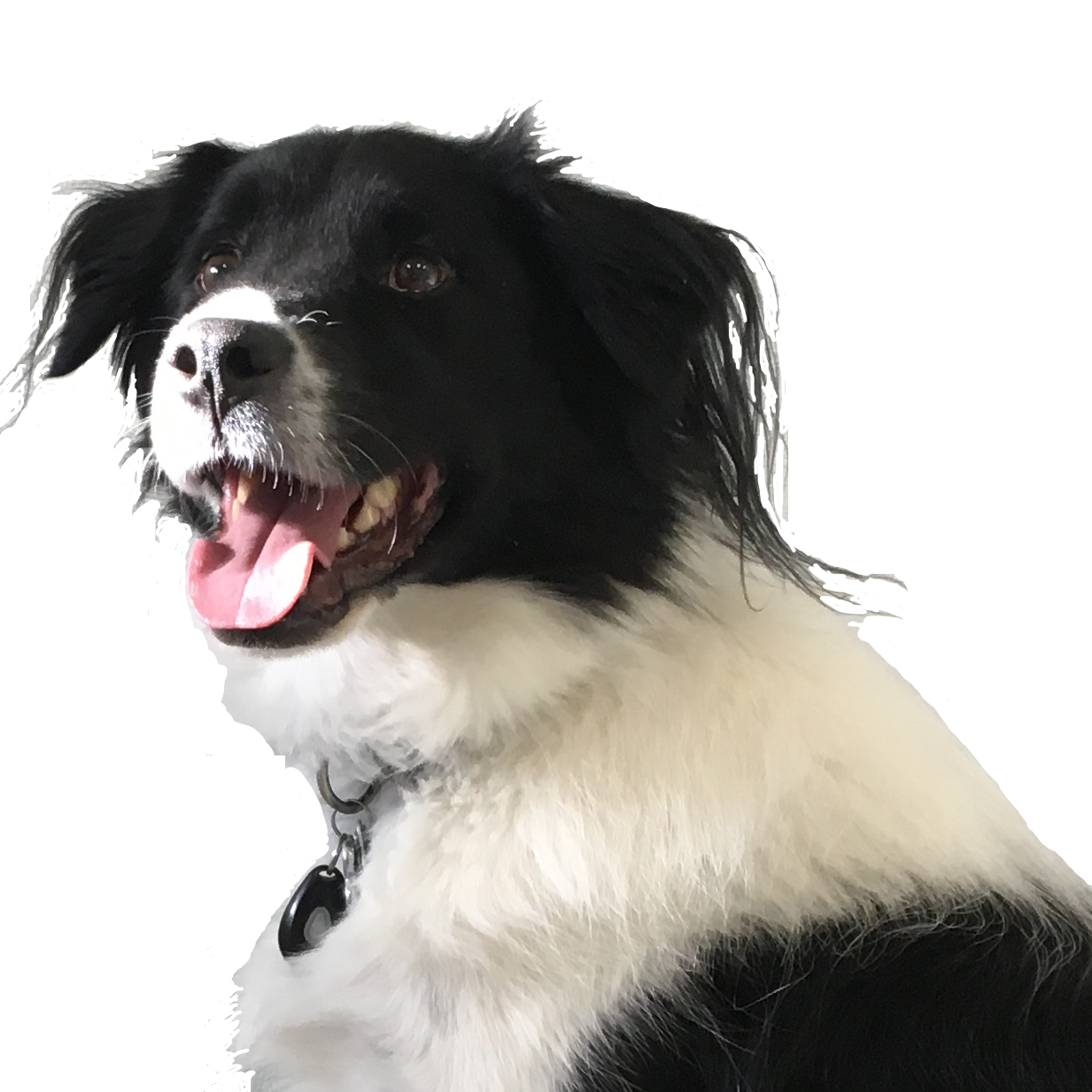 At the Doggie Depot of Virginia, your dog will spend the day playing with other dogs in an off-leash environment.
What Makes the Doggie Depot of Virginia the "Premier Dog Daycare in Winchester, VA"?
Besides being the only dog daycare in Winchester, our employees truly care for your pets. We spend time getting to know them while playing and snuggling. In addition to experience with care for animals, employees are trained in dog etiquette, body language, daycare evaluations, canine First Aid/CPR and how to handle emergency situations with your pet such as severe weather. Is that it? Of course not! Your pet will receive play time, cuddle time and rest time through the day. Fresh water is always available, which means your pet will receive plenty of potty breaks throughout the day! We will also work on minor training cues, such as "Sit", "Off" and "Stay" while at daycare. We do require pets be neutered or spayed once they are over the age of seven months, but for those who are older and still intact, we do offer Social Time on Saturdays. Owners do stay with the dogs during Social Time, so we can give tips on how to read interactions between dogs while they play.
Be sure to visit the link on the resources page on socializing dogs as puppies!
If you need some help with puppy manners, adult manners, or if you and your dog just want to brush up on doggie etiquette, we offer both group and one-on-one training classes at various levels.
Please stop by for a tour or call to set up an appointment to bring in your dog!
This is what our clients have to say!
"Winchester friends with dogs – we have been utilizing the services of the Doggie Depot of Virginia on Loudoun Street and could not be happier! They take wonder care of little Halister on days we don't want to leave him home alone and we also take him to training classes (more so for us than the dog because WE are the ones who need to be trained!) We are only 3 weeks into class and the improvement is amazing! They have a happy hour, too if you simply want to expose your baby to new friends. Check them out!"
"Great, great and more great! My baby had never really been socialized, and my momma's dog is a nervous wreck! I really appreciate Laura's, Jen's and everyone else's hard work in shaping my puppers to be even more well-rounded!"